Manhattan District Attorney Cyrus Vance, Jr. – inaugurated as the District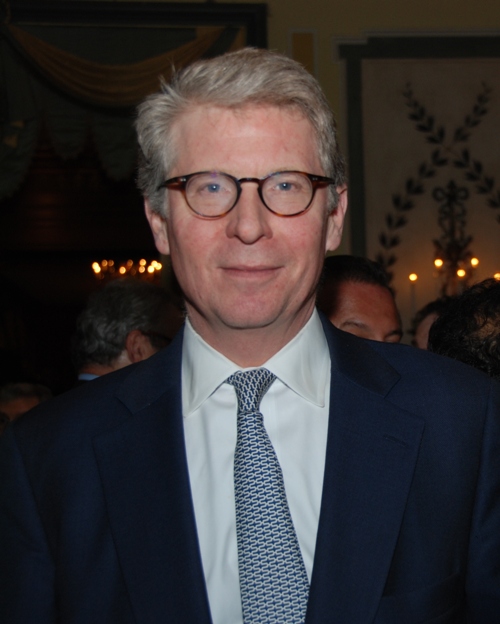 Attorney of New York County in January 2010. He has been overwhelming re-elected ever since including in 2017.  District Attorney Vance enhanced the Manhattan District Attorney's Office as a national leader in criminal justice by expanding the offices' expertise on an array of 21st-century crimes – including identity theft – cybercrime – white-collar fraud – hate crimes – terrorism – domestic violence – human trafficking – and violent and gang-related crimes.  The District Attorney's office has become a national leader in combating cyber terrorism.  His office has also become a leader in the use of DNA evidence to solve old crimes and right wrongful convictions.   He has recovered billions of dollars from international financial institutions that had been engaged in violating international sanctions for the benefit of countries like Iran – Libya – and Sudan.
Tune in to The Cats Roundtable with John Catsimatidis every Sunday morning at 9 am in New York on 970 AM: The Answer!, or find a station in your city by clicking here. Can't get to a radio? No broadcast in your city yet? Listen online! The show is streamed live at www.am970theanswer.com or on-demand at www.catsroundtable.com.
Listen on your favorite app