Governor Ed Rendell served as the 45th Governor of Pennsylvania – from 2003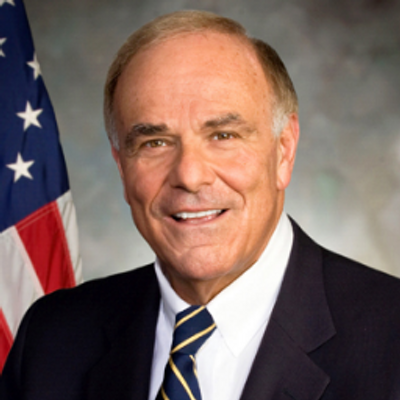 to 2011 – Democrat.  He was Chairman of the Democratic National Committee during the 2000 presidential election.  From 2008 to 2009 – Governor Rendell was the Chairman of the National Governors Association.   Prior to being elected Governor – Rendell was Mayor of Philadelphia from 1992 – 2000 – and prior to that was the District Attorney of Philadelphia from 1978-1986.  In April 2011 – Rendell joined Element Partners – a Philadelphia-based cleantech investment firm – as an Operating Partner.  Rendell is an expert on US infrastructure.  As Governor, Rendell worked with Mayor Michael Bloomberg and Governor Arnold Schwarzenegger to create an organization called "Building America's Future." Governor Rendell currently serves as Co-Chair of the organization.  Governor Rendell was chairman of the very successful 2016 Democratic Convention in Philadelphia.
Tune in to The Cats Roundtable with John Catsimatidis every Sunday morning at 9 am in New York on 970 AM: The Answer!, or find a station in your city by clicking here. Can't get to a radio? No broadcast in your city yet? Listen online! The show is streamed live at www.am970theanswer.com or on-demand at www.catsroundtable.com.
Listen on your favorite app